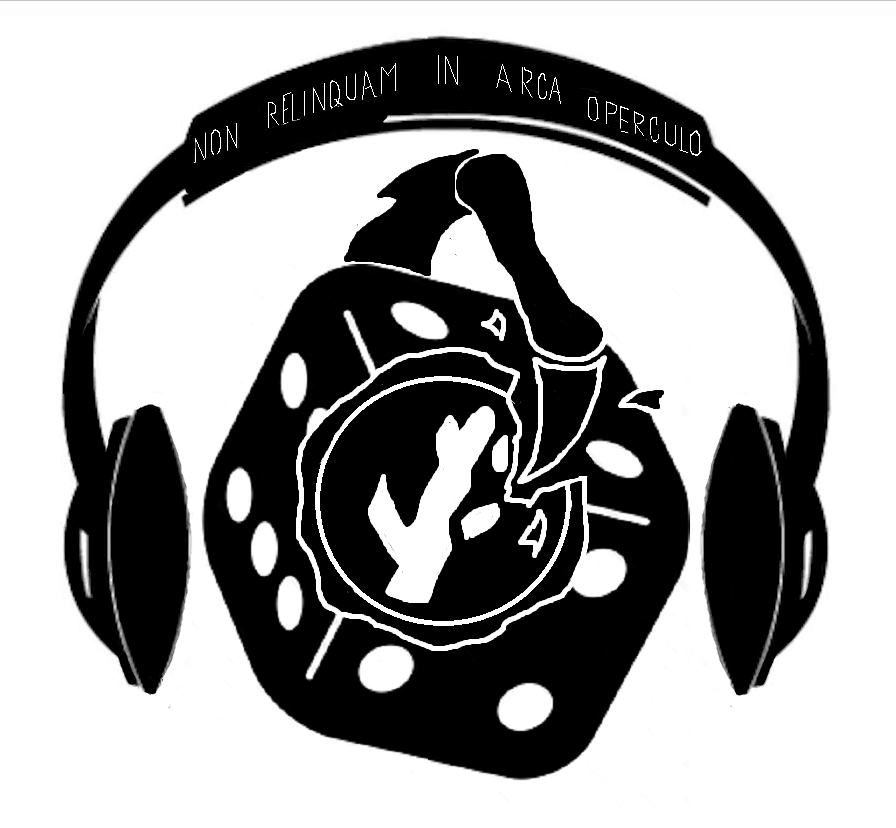 One of our relatives has gone missing, and all we're left with is a bunch of mysterious and monstrous clues - but which one of us can be in possession of the most important clue by the end? Highlights include:
- Just in case you were wondering, there's only one rulebook
- What's more important, winning or staying sane?
- Mark actually did some strategy!
- There's always insanity
- If board games were meal courses, what would you have?
- I was outstandingly bad at this game
- Who has the rights to what? Nobody knows!
- How many different engines are there?
Play Now